To activate it you have to follow the following steps:
Access Aliexpress with your user (if not you have one)
Visit the following link Aliexpress COUPON
Activate it by pressing the button that you can see in the following image.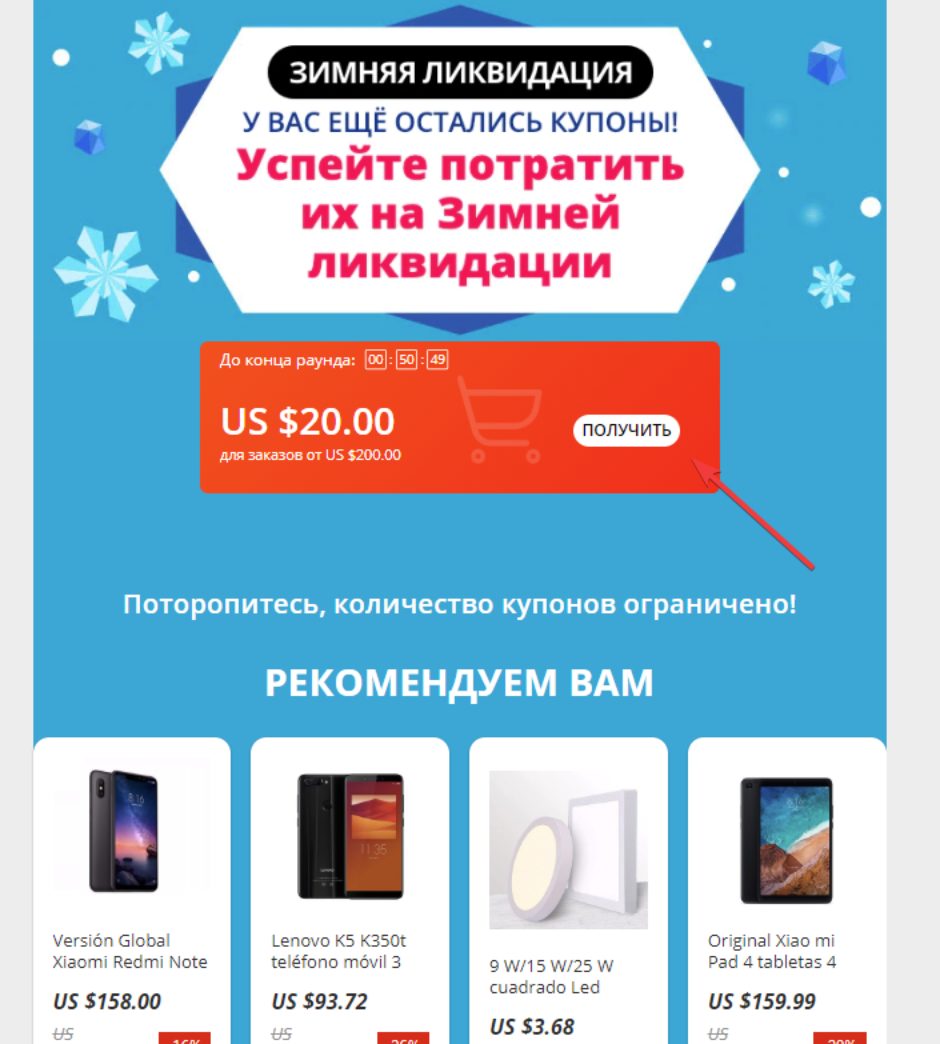 From this moment on any product that we buy that exceeds $ 200 we can apply the coupon that we have just activated. You can see an example in the following image.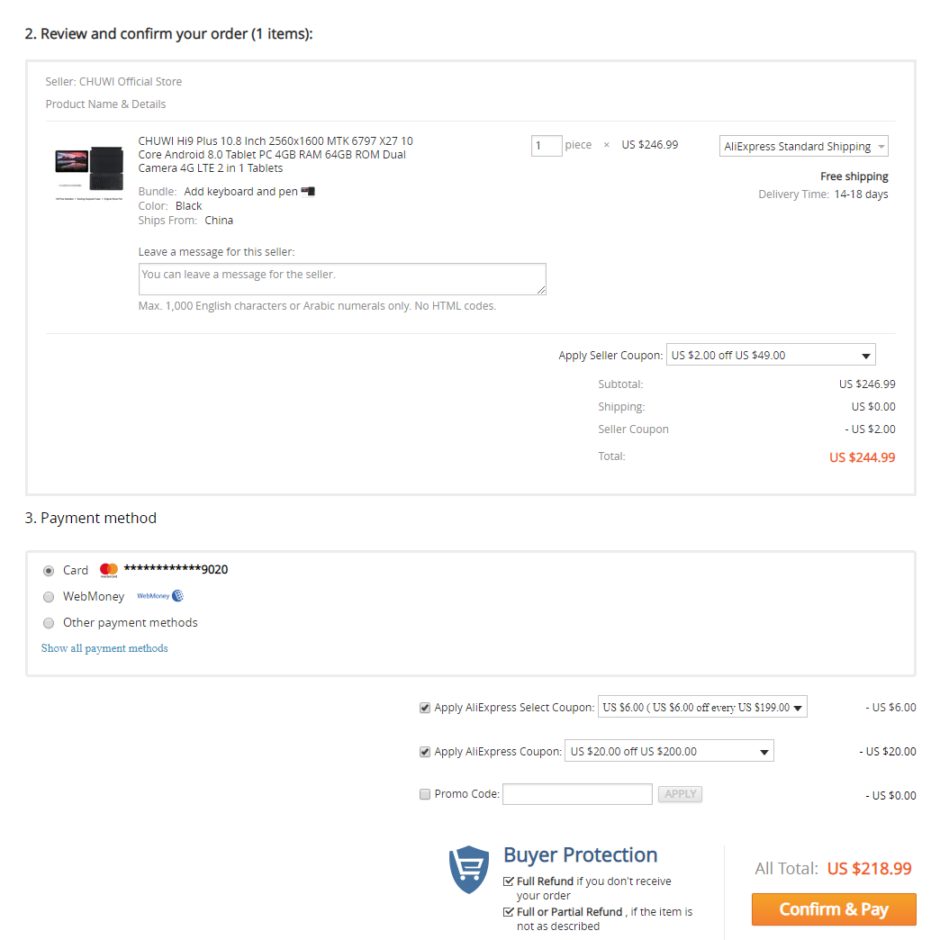 Some nice prices from China:
Remember that Price is 3.5% more expensive due Allianze warranty on this countries:
France
Germany
Italy
Netherland
Polland
Belgium